Activities & Local Business
It's All About The Journey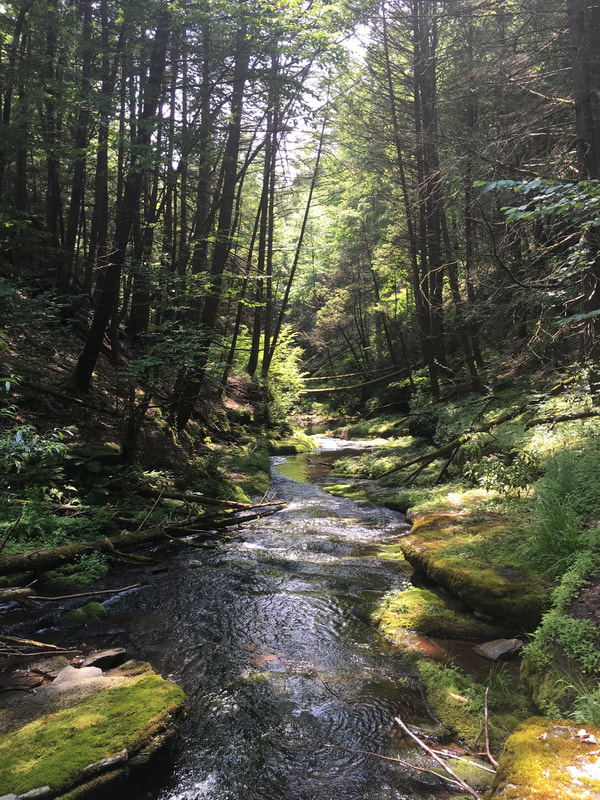 Nestled in beautiful Pine Creek Gorge – Slate and Starlight Retreats
Pine Creek Gorge, also known as The Grand Canyon of Pennsylvania, is one of the state's most beautiful natural wonders
with its amazing views, flowing waterfalls, abundant wildlife, beautiful trails, general stores, and charming small eateries. Nearby you will find the famous Pine Creek Rail Trail, a bike tour USA TODAY voted as one of the "10 great places to take a bike tour"
There are bike trails, hiking trails (check out Golden Eagle Trail), snowmobile trails (weather permitting), and 4 wheeler trails nearby for our guests to explore as well as pristine waterways and woodlands for outstanding Fishing and Hunting. Don't forget to bring your camera to catch the natural beauty of Pine Creek Valley!
​Rentals
We provide bike and kayak rentals when available and not in use by other guests.
Safety
You will be responsible for your own safety gear, life jackets, helmets, and whatever else you may need, please understand that you are using them at your own risk.
Make sure your vehicles are properly registered and insured, please do not ride on private land- ask for the map.
Browse Quaint Shops- Eat Drink & Be Merry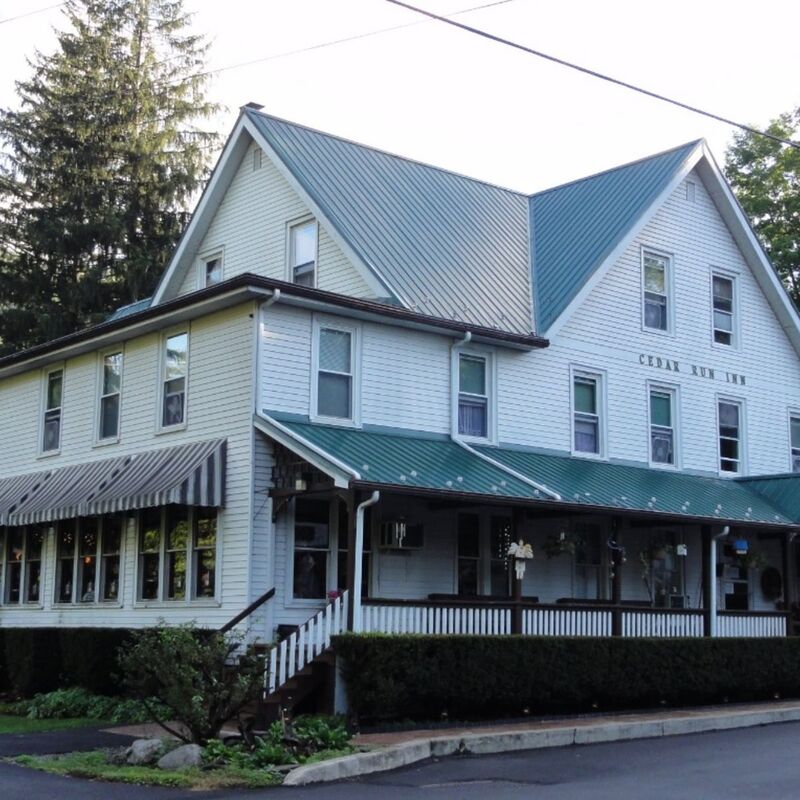 Cedar Run Inn 
Address: 281 Beulah Land Rd, Cedar Run, PA 17727
Phone: (570) 353-6241
Country Inn surrounded by lush mountain forests, fine dining at its best! Reservations for dinner are encouraged.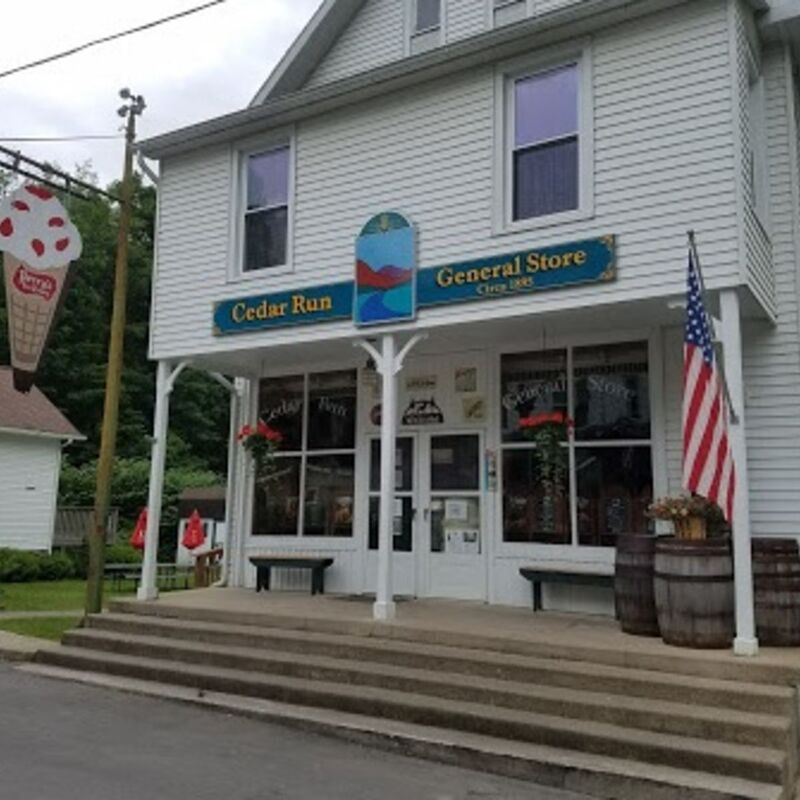 Cedar Run General Store 
Address: 281 Beulah Land Rd, Cedar Run, PA 17727
Phone: (570) 353-6241
This hidden gem is not only a country store but a great place to stop for delicious sandwiches and ice cream along the Pine Creek Valley Trail. There is comfortable outdoor seating under the covered porch or in the sunny picnic area, a must-see on your journey!
Our Local Fire Companies Have Festivities Throughout The Year!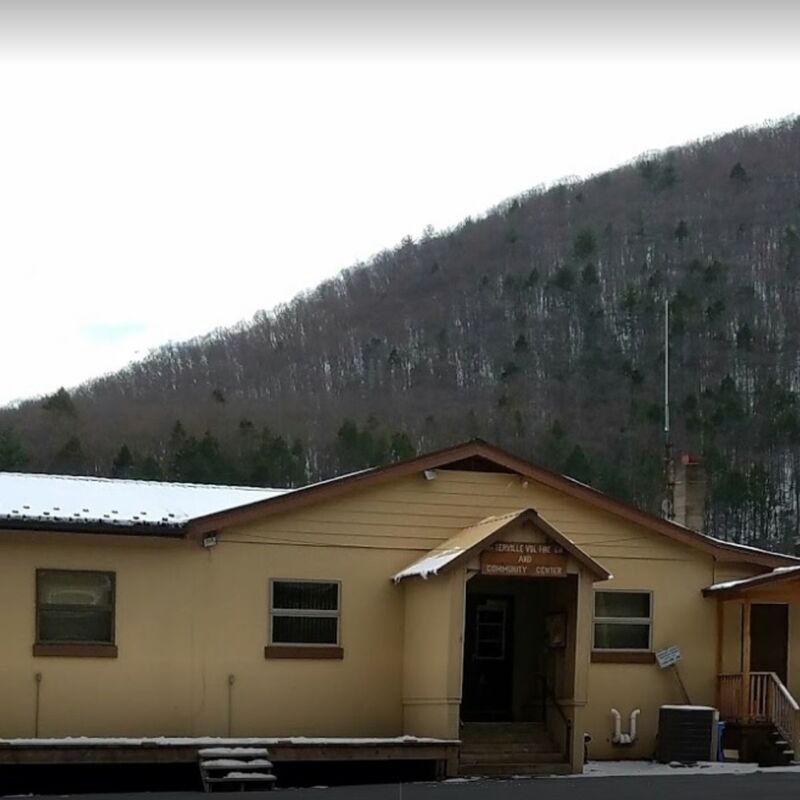 Waterville Fire department 
Address: ​​11009 PA-44, Waterville, PA 17776
Phone: (570) 753-8463
Some events they host are the Sawdust Festival and the Apple Butter Festival.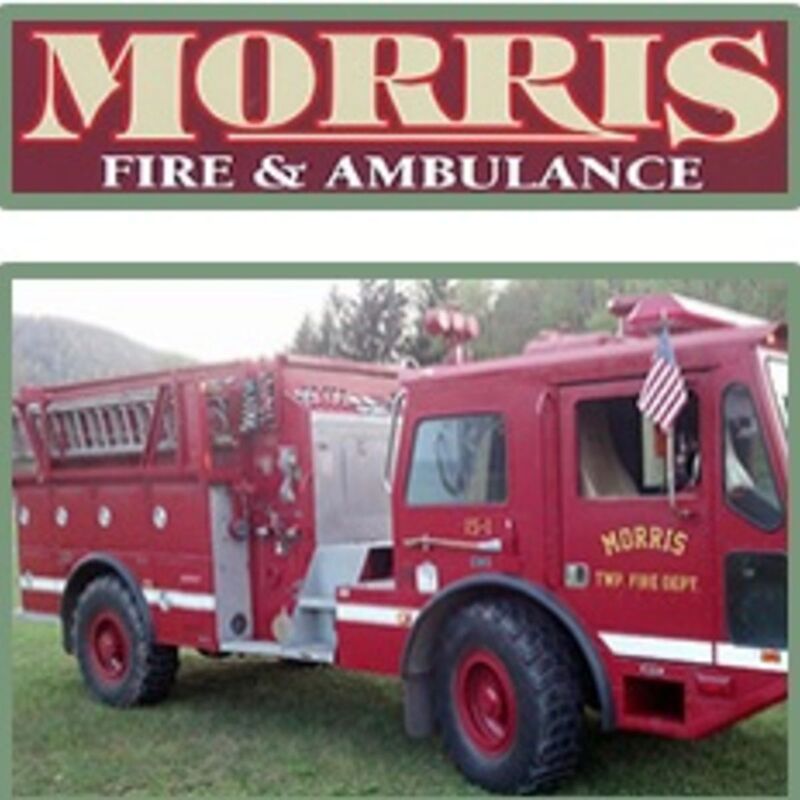 Morris Fire Department 
Address: P.O. Box 95, 2001 route 287,Morris, PA 16938
Phone: (570) 353-2031
Some events they host are the Rattle Snake Round-Up and Old Home Days.
If you'd like to book over the phone by calling Slate and Starlight Retreats, you can call our Central Hub, 570-753-8949, or reach out to Cindy Senn, 570-927-0239